Introducing... The TRILLERS ...featuring hits of the 1970's!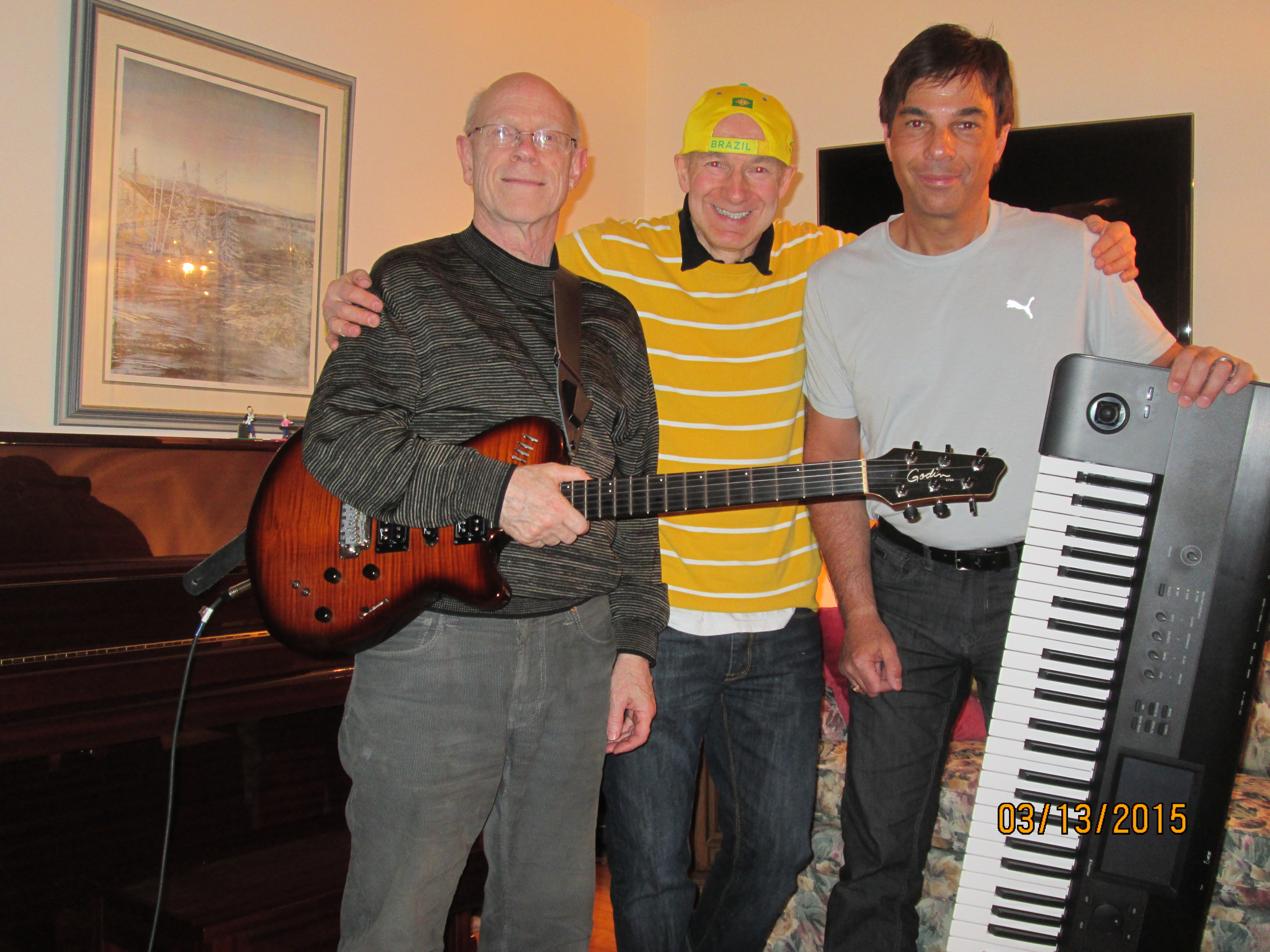 The TRILLERS, performing mainly as a trio feature experienced musicians Murray J. Young on guitar & vocals, Domenic Sacchetti on keyboards and Kevin Waara as primary vocalist. The band, founded July 19 th 2014, highlights a repertoire as diverse as it is daring.
A bulk of the group's staging is affectionately culled from that musically whimsical period, the 1960's & 1970's, interspersed with a few choice numbers gracing today's charts.
Read full press release
Contact us to book The TRILLERS in Thunder Bay.
© 2000-2016 Rhythm Cat Records. All rights reserved.