RHYTHM CAT RECORDS CANADA
**INTERNATIONAL PRESS RELEASE**

PRESS RELEASE
Rhythm Cat Records Canada is proud to announce the release of the sparkling new Kevin Waara CD titled We Need Love To Win. The album was produced at Channels Audio & Post Production Studios in Winnipeg, Canada by the multi talented musical guru Ken Moore. Engineering the project was Howie Rissin. The album is comprised of 16 tracks in all, 8 newly recorded originals and 8 remixes from Kevin's Nashville recording dates from the early 1980's. Previously, these Nashville tracks were only available on a vinyl format. The Nashville tracks were produced by veteran 'Hall of Famer' Don Grashey at the Woodland Sound facilities, four of which had charted on the Canadian National Country 100 Survey. Musicians on the project include John Ervin (bass), Craig Fotheringham (keyboards) and Steve Broadhurst (percussion). All background vocals are by John Schritt, Donna Murray and Jocelyn Thorvaldson. Writers on the new material include Denis Perron, Steve Mastrangelo, Glenn Niemi and Pauli Liima. We Need Love To Win will be nationally distributed to Canadian radio on October 19 2001. The target single to be promoted from the set is Shine On Me.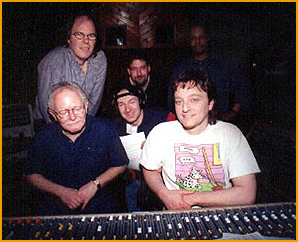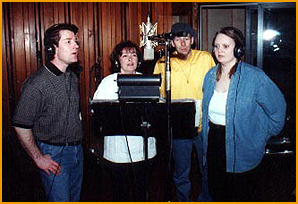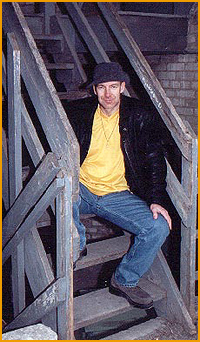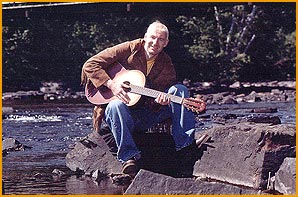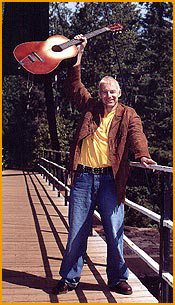 Music makes the world go 'round!
---
PRESS RELEASE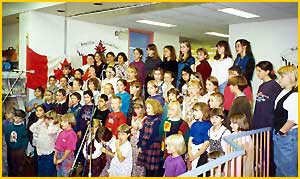 Agnew H. Johnston School Choir
LET'S ALL STAND / A UNITY SONG
A different kind of Kevin Waara song is now exclusively on-line.
The songwriting team of Kevin Waara, Glenn Niemi and Ken Moore have released a 'unity' song for Canada and the world titled 'Let's All Stand.' The message of standing together as one is universal. The gist of the song is not restricted to Canada or Canadians. The text is quite relevant to the world in general. The 'Let's All Stand' session was produced and arranged by Ken Moore at the Barn Recording Studios in Thunder Bay, Canada and engineered by Bogdan Blazevic. Accompanying Kevin Waara on the track are the 73 delightful voices of Agnew H. Johnston Public School, Thunder Bay. Heading up the childrens choir is musical director Jill Schutte. Also assisting on choir direction are Chantal Blais, Jan Campbell and Jodi Trudeau. The French lyric translation is by Carole Dagenais. Johnny Myers took care of the remote engineering duties. During the summer of 2000, a video project featuring 'Let's All Stand' produced by Glenn Niemi was telecast in various Canadian regional outlets. At this time 'Let's All Stand' is not available at retail but only by logging on to www.kevinwaara.com.
For more information please contact: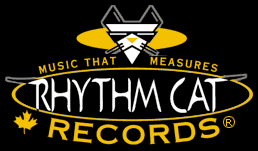 Rhythm Cat Records
Phone: email: singingrabbit@hotmail.com


home | about | press | the team | merchandise | lyrics | sample tracks
time capsule | contest | sessions | links
© 2000-2016 Rhythm Cat Records. All rights reserved.