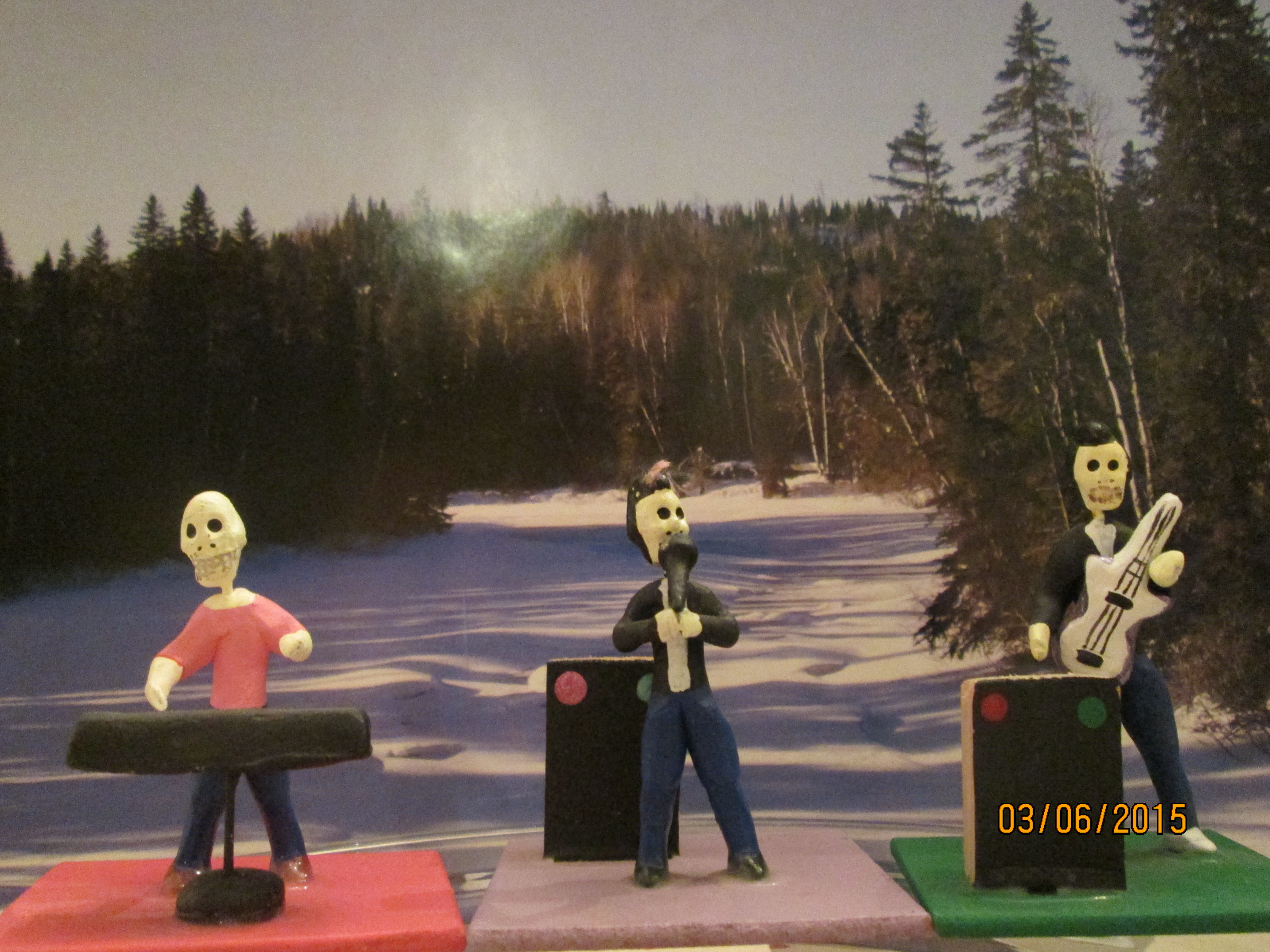 The TRILLERS, performing mainly as a trio feature experienced musicians Murray J. Young on guitar & vocals, Domenic Sacchetti on keyboards and Kevin Waara as primary vocalist. The band, founded July 19th 2014, highlights a repertoire as diverse as it is daring.
A bulk of the group's staging is affectionately culled from that musically whimsical period, the 1960's & 1970's, interspersed with a few choice numbers gracing today's charts.
Although firmly rooted in Thunder Bay, the combo's creative juices are all-encompassing.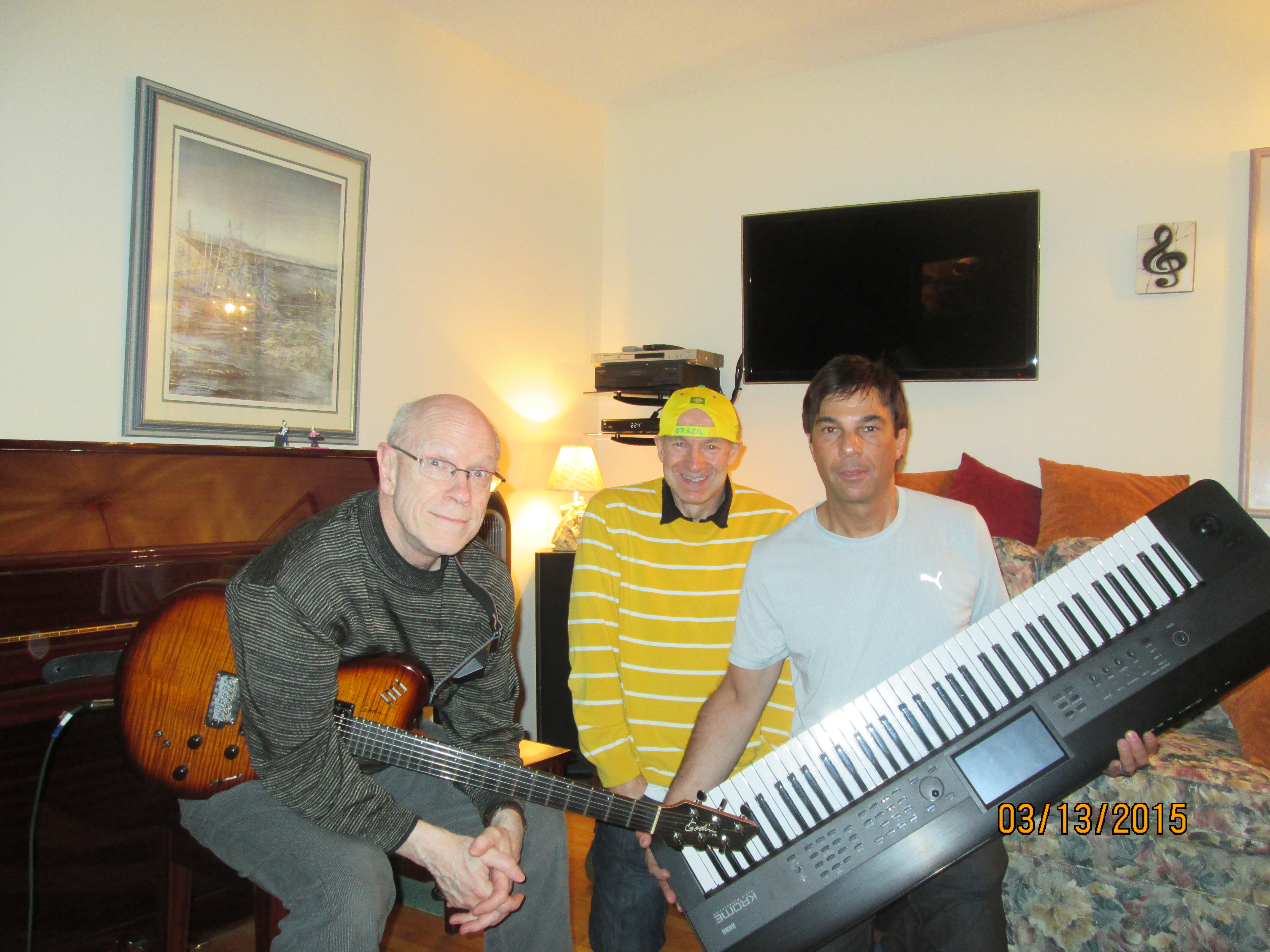 A variation of genres embrace.... country/folk nuggets MOUNTAIN OF LOVE (Johnny Rivers), TRY A LITTLE KINDNESS (Glen Campbell), PEACEFUL EASY FEELING (Eagles), SUNSHINE ON MY SHOULDERS (John Denver), COLD COLD HEART (Hank Williams) / MOTOWN classics I WAS MADE TO LOVE HER (Stevie Wonder), WHAT'S GOIN' ON? (Marvin Gaye), YOU KEEP ME HANGIN' ON (The Supremes) / pop unforgettables DANIEL (Elton John), LOLA (The Kinks), I CAN SEE CLEARLY NOW (Johnny Nash), WALK A MILE IN MY SHOES (Joe South), WEARIN' THAT LOVED ON LOOK (Elvis Presley), LAUGHTER IN THE RAIN (Neil Sedaka), A HORSE WITH NO NAME (America), MRS. VANDEBILT (Paul McCartney), LOVE GROWS WHERE MY ROSEMARY GOES (Edison Lighthouse) / lush ballads MICHELLE (The Beatles), FOOL IF YOU THINK IT'S OVER (Chris Rea), WORDS (The Bee Gees), OUR HOUSE (Crosby, Stills, Nash & Young), LET IT BE ME (The Everly Brothers) / disco rhythms NEVER CAN SAY GOODBYE (Jackson 5), WALKING IN RHYTHM (The Blackbyrds), LOVE IS IN THE AIR (John Paul Young) / recent chart winners NIGHT CHANGES (One Direction), HEY BROTHER (Avicii), STAY WITH ME (Sam Smith).
The TRILLERS eagerly anticipate raining down tunes at venues and functions for both the listening folk and those who yen to cut a rug!
Contact us to book The TRILLERS in Thunder Bay.